(PARDON OUR DUST – NEW WEBSITE IS CURRENTLY UNDER CONSTRUCTION)
Upcoming Contemporary Romance Series
No Weddings
I'm thrilled to be partnered with my husband Stone Bastion in the new contemporary romance No Weddings Series!
No Weddings (9/8/14)
One Funeral (9/29/14)
Two Bar Mitzvahs (10/20/14)
Three Christmases (11/17/14)
…plus a romantic nightcap novella
For Valentine's (1/5/14)
Enjoy male 1st person POV romance?
We'd love for you to add No Weddings to your Goodreads shelf:

Be sure to follow our blog at Talk to the Shoe for the latest No Weddings updates!
* * *
The Top 10 Amazon Best Seller in Time Travel, Medieval, and Scottish
Chosen by Fresh Fiction as their Fresh Pick for October 22, 2013
Forged in Dreams and Magick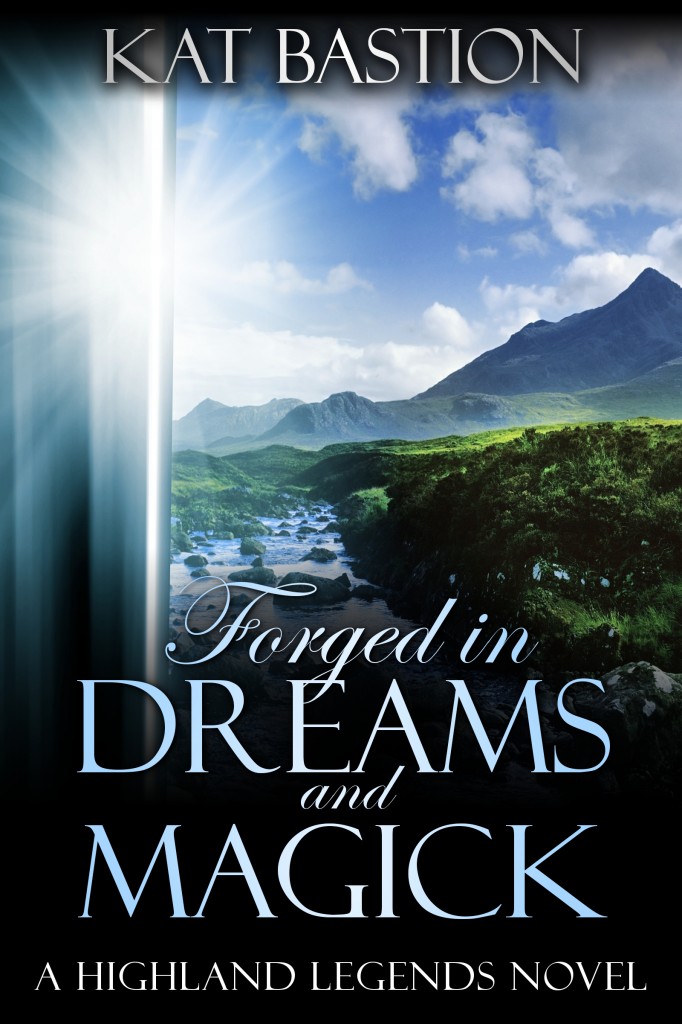 Amazon  |  Barnes & Noble  |  Kobo

Released September 23, 2013:
Isobel MacInnes wakes up in present-day California, lunches in medieval Scotland, and by ten days' end, falls in love with a man and his country, only to lose them in a heart-wrenching twist of fate . . .
Found in the arms of her second soul mate . . .
Forced to balance the delicate strands of time between two millennia . . .
Shocked by revelations rewriting the very foundations of history . . . of everything.
Isobel, a rising-star archaeology student, is dropped into two ancient worlds without warning . . . or her permission. Her fiery spirit resists the dependency thrust upon her. Amid frustration at her lack of control, she helplessly falls in love. Twice.
She struggles to adjust to the unimaginable demands of two leaders of men—a laird in the thirteenth-century Highlands and a Pict chieftain in a more ancient Scotland. Isobel transforms from an academic, hell-bent on obtaining archaeological recognition, to a woman striving to care for those she loves, and ultimately . . . into a fearless warrior risking everything to protect them.
The holiday novella, Book 1.5 in the Highland Legends Series
Bound by Wish and Mistletoe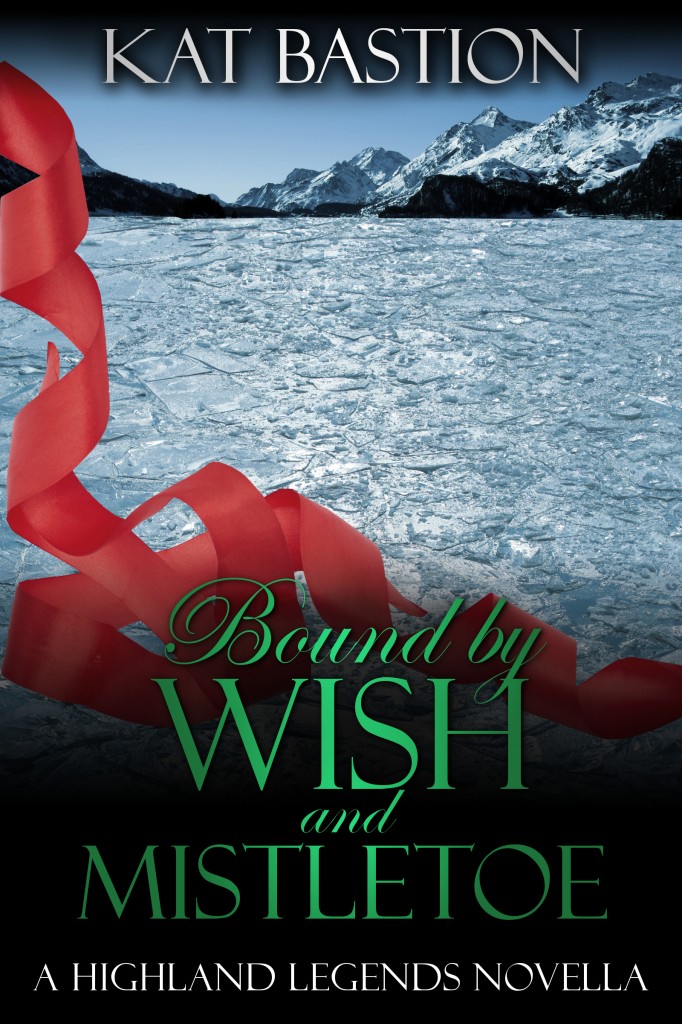 Amazon  |  Barnes & Noble  |  Kobo

Released November 5th, 2013:
Desperate to honor a life-long promise, Susanna MacEalan escapes her abusive clan with the fierce determination of never falling under the power of a man. Ever.
Aggravated by shallow-hearted pursuing lasses, Robert Brodie, commander of his clan's elite guard, has foresworn scheming women. Forever.
When magick transforms Brodie Castle into a Christmas wonderland, the two despondent souls find solace in a most unexpected place . . . each other's arms.
Amid a whirlwind of escalating events, Susanna's traumatic past threatens Robert's ability to protect the one woman meant for him. In a harrowing moment, as her fears and demons coalesce, will hope, faith, and love be enough to save them?
Highland Legends Series
Forged in Dreams and Magick
Bound by Wish and Mistletoe (a holiday novella)
Born of Mist and Legend (Winter, 2014)
Found in Flame and Moonlight (Winter, 2015)
© 2013-2014 by Kat & Stone Bastion